Landings Adwords – Fb Ads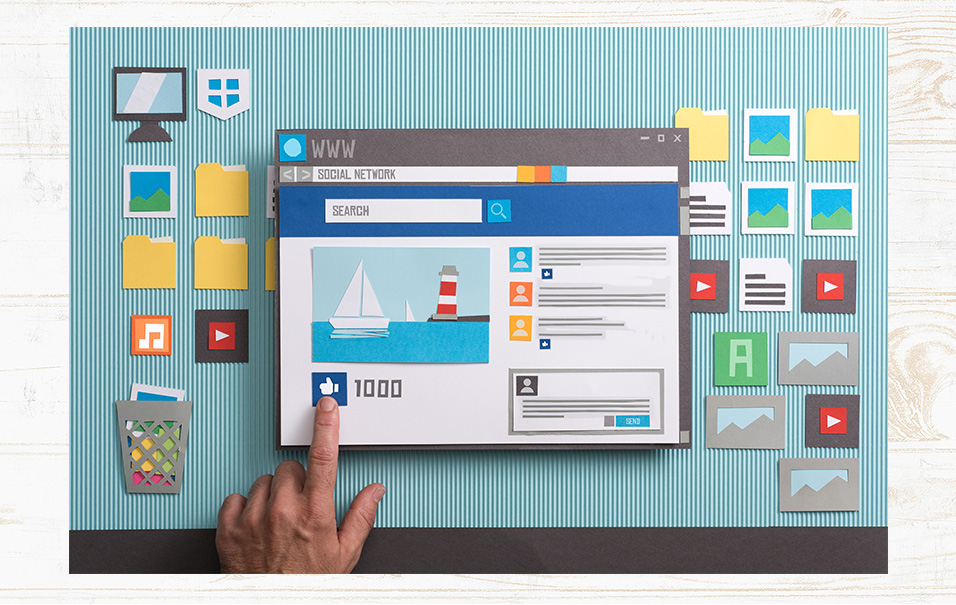 Whether a microsite or landing page, at Casals Online we know the importance of this resource for online marketing strategies for Adwords or Facebook Ads campaigns, and we can help you to develop your landing page.
In recent times, landing pages have become one of the most common tools for online marketing strategies. And with good reason: it's a very useful resource for capturing traffic, achieving leads and improving conversions.
HOW WE WORK
DEFINING OBJECTIVES
We start by clearly defining what you want to achieve with your landing page and assessing aspects such as inclusion in a broader campaign, if it's linked to an Adwords of Facebook Ads strategy.
ENHANCING DESIGN
Our objective is firstly to make your landing page eye-catching and interesting for your audience, as a good design can make the difference between a boring landing page with a high bounce rate and another that grabs users' attention, thus generating traffic and conversions.
DESIGN IN HARMONY WITH YOUR COMPANY VALUES
While only a landing page, this page must be in harmony with your company's values and be along the same lines (conceptually and in terms of design) as your website and the rest of your brand's corporate image.
USABILITY AND USER EXPERIENCE
Your landing page should be optimised based on UI/UX criteria, with good interface design and enhancing usability so that browsing is easy and user-friendly.
A CLEAR CALL TO ACTION
The most important point is that users know, at all times, how to get in touch, either via a permanently visible form, or an accessible telephone number or a readily-available buy button.
BENEFITS
Channel traffic to your website from email marketing or ads campaigns.

Attain leads (customers leave their details and become contacts).

Improve conversions.

Increase your customers.

Involve your customers to make them subscribers and getting them to recommend your brand.

Get more from your campaigns and promotions.

Improve your online presence and visibility.

Improve your brand image.
CONCLUSION
Landing pages are a good resource, which few companies can afford to leave out of their online marketing strategies. However, for these pages to work, a good design and effective calls to action are essential.
At Casals Online, we have a multi-disciplinary team, with expert web designers ready to define, design and implement your landing page, so it's a rip-roaring success. Contact us and we'll study your case to design your perfect landing page.