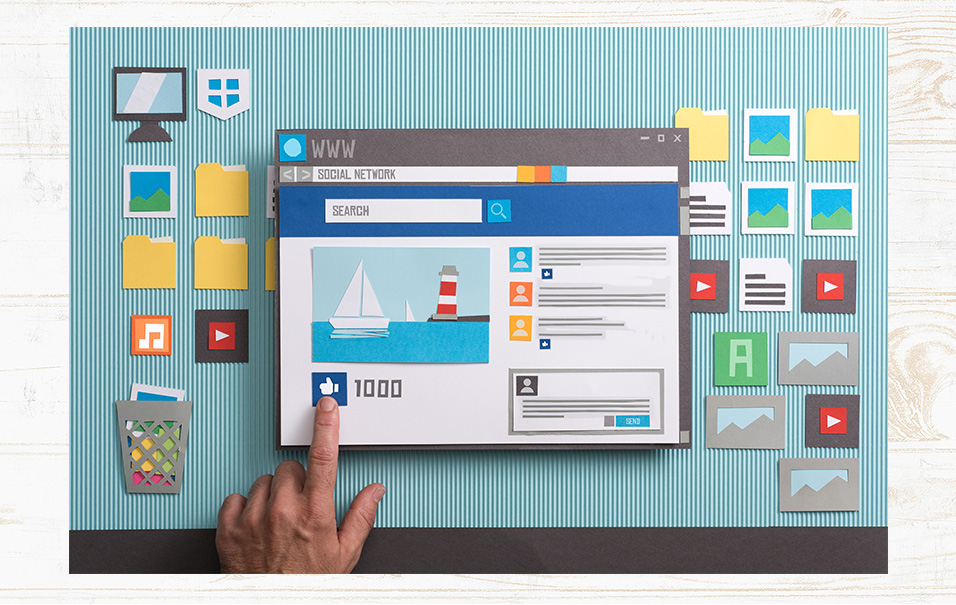 At Casals Online, we are experts in App development either for iOS or Android. We work in the development of customized app for companies in a native or hybrid way depending on the customer's needs, seeking excellence in UX user experience and UI design and applying innovation to all mobile applications we develop.
HOW WE WORK
TECHNOLOGICAL CONSULTANCY
At Casals online, we are experts in information management applying the latest technology, and being experts in the development of mobile applications. That is why we offer a 360º service, we advise and guide our clients since their idea is born until their application is in hands of the users.
CREATIVE DESIGN AND USABILITY UX / UI
All our applications have a differentiating design, fresh and modern, respecting the standards set in the industry. Because small details, usability, intuitive design and good taste prevail. We are experts in making your App the best reflection of your brand to your customers.
ANALYTICS AND MOBILE MARKETING
We answer strategic questions that allow companies to anticipate changes, minimize risks and make appropriate decisions.
LOYALTY SOFTWARE
The mobile phone is the essential element to use in loyalty marketing campaigns. We analyze and design these campaigns, and adapt our technology to meet their specific objectives of this strategy.
BENEFITS
New sales channel, both online and offline, as it is a new showcase for the products and services offered by your company.

They help generate brand image.

Differentiate from competitors: having an app before your competition can set trends in the sector.

Push notifications, geolocation, make databases, measure actions, etc. for personalized interaction with customers.

Help to retain customers who already know about you or have bought you by facilitating access to your business information with a single click.
CONCLUSIONS
At Casals Online, we develop apps adjusted to the needs of each company. We are constantly growing, learning and unlearning to be the order of the day of the digital age.
OTHER SERVICES WEBSITE DESIGN